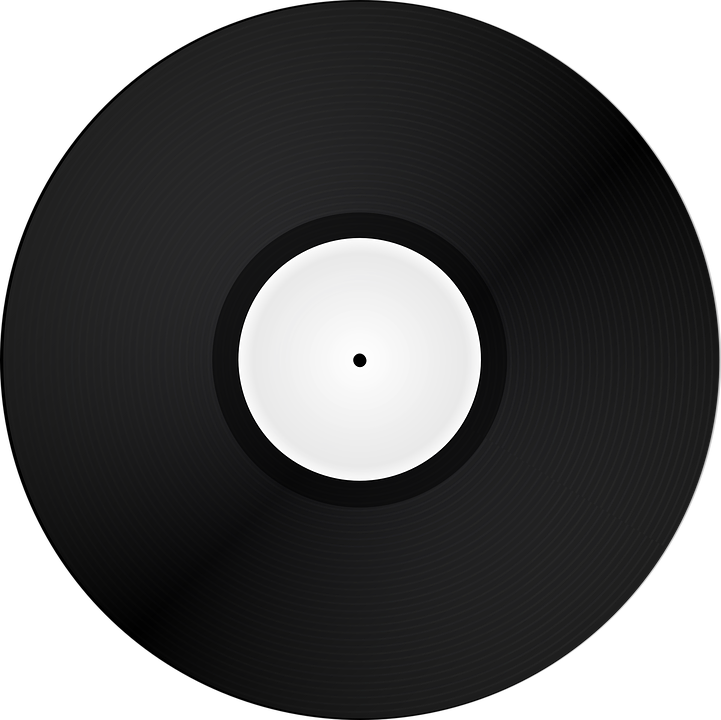 Richard (AKA DJ Doctor Feelgood) has been DJing for over 25 years and first visited Ibiza in 1995. For the past eight years he has called it home.
At 18 he set up a mobile disco business securing dates at the Hilton Hotel and Blue Funnel cruises in his home town of Southampton. He quickly progressed into the nightclub circuit playing at a number of underground venues and parties. 
Today he can be found playing at many venues in Ibiza including the beautiful Es Paradis, Eden & Hostal La Torre. He holds residencies for the corner stone of the sunset strip Café Mambo. Tanit Beach and Wi-Ki-Woo Hotel.  He manages dial-a-deejay for both Ibiza and worldwide events and has travelled extensively to Japan, Dubai and Saudi Arabia to play.
He is versatile and professional who has worked for Hed Kandi, Miss Moneypenny's and LIV Golf and in Ibiza pre parties for Glitterbox, Hï and Pacha. He has warmed up for top acts such as Alexander O'Neal, Leee John (Imagination), The Sugar Hill Gang, Snap!, Baby D, Tony Hadley, Alison Limerick, Robin S, Robert Owens, Hue & Cry, Go West, Pat Sharp, Wet Wet Wet, ABC, East 17, Shaggy, General Levy and Aswad and top DJ talent in Claptone, Danny Howard, Melvo Baptist, Mark Fanciulli, Jellybean Benitez, Greame Park, Stonebridge, David Penn, Danny Rampling, Artful Dodger, Alex P, Jon Pleased Wimmin, Brandon Block, Jazzie B, DJ Pippi, Mark Knight, Slipmatt, Ratpack, Jeremy Healy & Joris Voorn among countless others. 
He is part of the Vision Talent DJ team who play at the Absolute 80s, Bootleg Balls, Disco Inferno, 90s Reloaded, Back to the 2000s and Ibiza Legends weekenders at Butlins where he hosts and DJs at the various stages within the complex. 
He is a Creative Consultant at  Mastermix DJ (Europes leading music provider to professional DJs) and has put pen to paper for Pro Mobile magazine. 
He is also on the radio! Tune into his weekly syndicated radio show 'The Surgery' which regularly has a 3.5 million plus listener reach per month and airs on 24 stations across 12 countries and features guest mixes from world renowned DJs & producers. His bi-monthly 'hot mix' on BBC Radio Solent airs across the south coast of England and on the BBC Sounds App is popular and has ran for over two years. 
He also hosts his own party brand 'The House of Feelgood' in Ibiza, Bournemouth and  London.
phil sea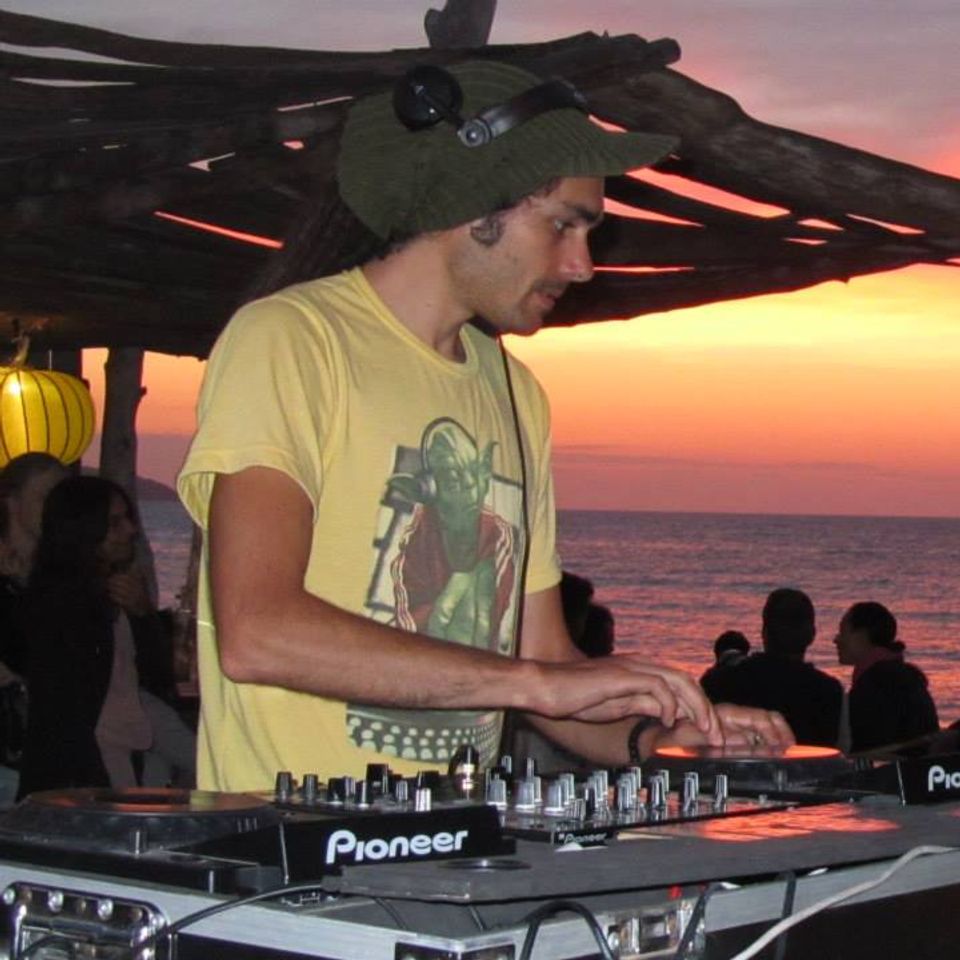 Phil (AKA Filtah) has always had roots on the island and at a young age knew this is where he wanted to be. After spending much of his childhood here he now lives on the island full time.
Phil has been DJing since he was 15 years old and is passionate about music and his love of music has increased with his record collection (which spans into many different genre). He proudly states that Reggae, Dub, Dancehall and Soul are his guilty pleasures and confesses that he loves the good vibrations that his kind of music gives off.
He has warmed up for Slipmatt and Ratpack for a number of hardcore / old skool events and can be found playing at Gala Night (The Zoo), Atzaro, Kumharas, Las Dalias & Es Paradis and many other underground venues around the island.